About Nomad Editorial
Since 2005, Nomad Editorial has been helping writers (and people who never thought of themselves as writers) finish their books and get their message out into the world. After spending the first five years or so serving publishing companies and other organizations, I now work primarily with nonfiction authors who are planning to self-publish.
Nomad Editorial is dedicated to helping you share your ideas through a high-quality finished product you're proud to put out into the world. I help you clarify, refine, and polish your text while honoring your voice to ensure your words sound like you, only better. I like to say I'm actually much more than an editor. I'm your guide, your partner in crime, your collaborator. We'll work together to craft a well-written, well-organized final manuscript so you can move forward with confidence.
About Me
I've never liked being told what to do. When I was three, I told my dad he wasn't the boss of me, and in high school I argued with teachers about (and got sent to detention over) ridiculous rules I didn't see any reason to follow. Once I started working as an editor, first at Jossey-Bass and then Avalon Travel Publishing, I felt frustrated that the sales and marketing team had so much say in what books we should publish and how they should be shaped and edited.
In addition to having a healthy skepticism of authority, I'm always questioning things and wondering why they are the way they are. My curiosity has led me all over the world, as a tourist, traveler, backpacker, nomad, and expat. In 2004, I quit my publishing job to take a solo round-the-world trip. When it was over, I founded Nomad Editorial in order to serve writers and continue my own adventure. I moved to Buenos Aires, Argentina, in 2007, and I've now returned to my nomadic tendencies, traveling and working from anywhere with my Argentine husband, Roberto, who runs his own business as a graphic designer and tech VA.
My inquisitive nature is also a great fit for my work. As an editor, I'm constantly questioning what's being said, whether it could be said another way, whether it makes sense, and how it could be improved. At Nomad Editorial, and also through my other business, Nomadtopia, I'm here to encourage and support you in reaching your dreams and goals.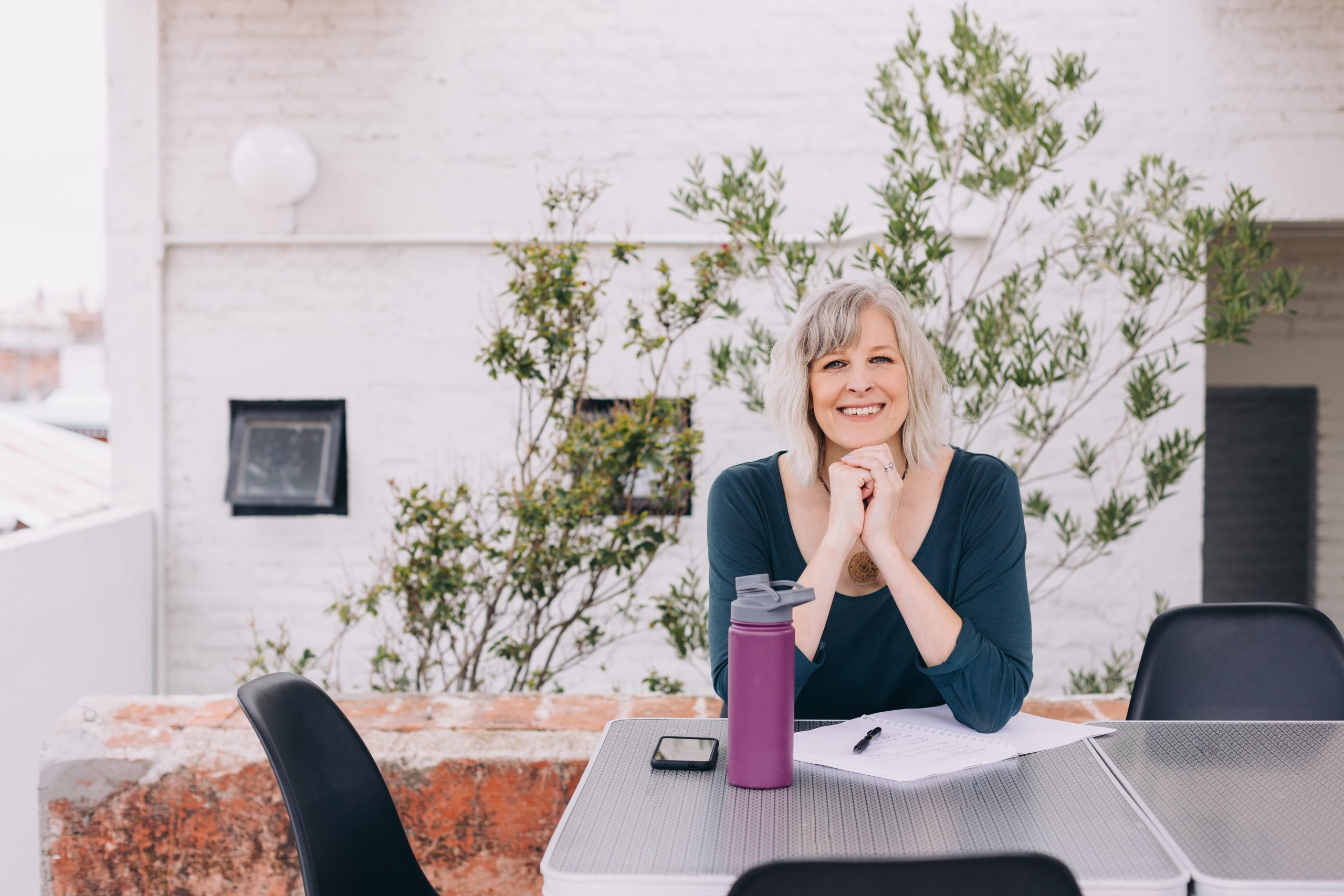 FREE Guide: 10 Essential Questions to Ask before Hiring an Editor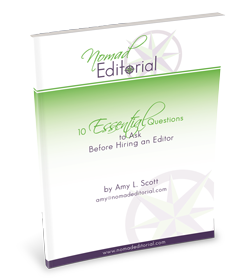 This free PDF walks you through all the important questions that will help you hire the best editor for you and your project.